Activity of the Week: Glow Golf Family Fun
Golf
Aug 28
By Ashley Quadros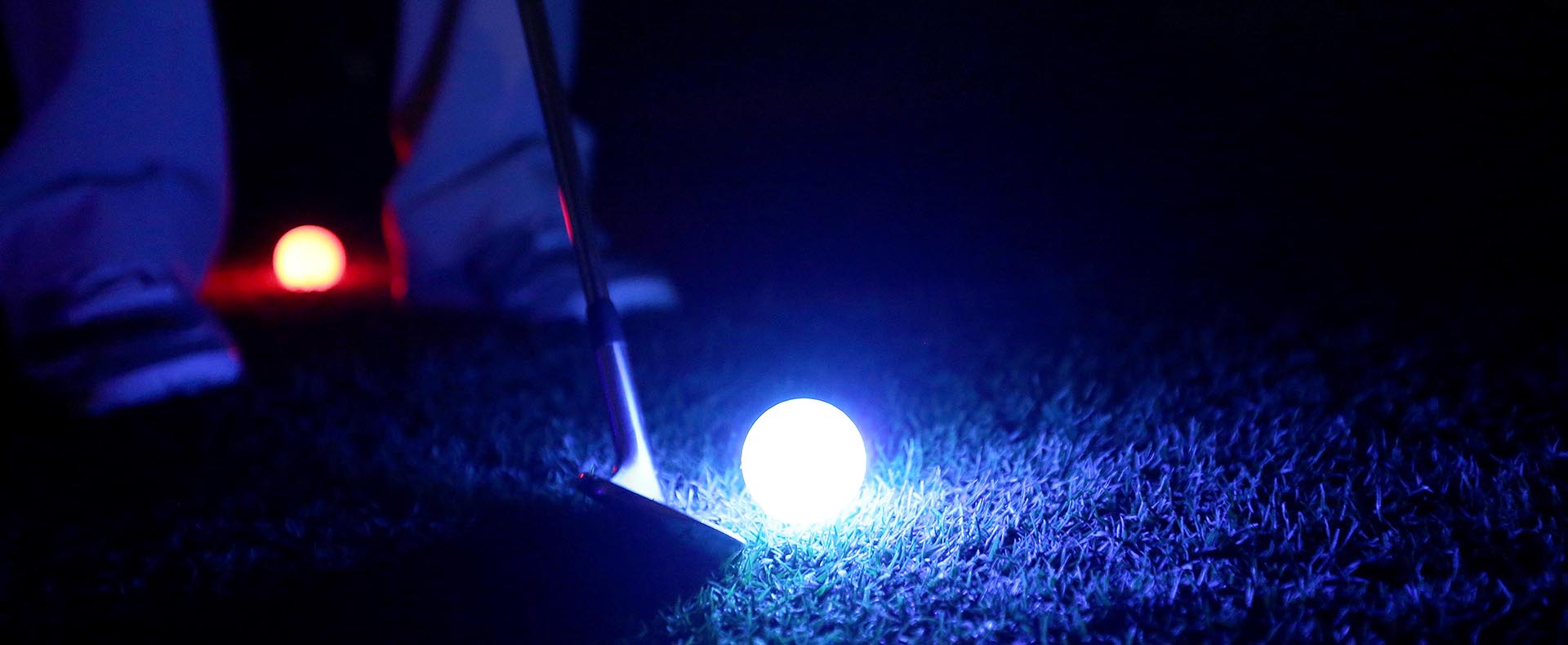 Glow the night away with glow in the dark golf. This is a special evening you won't want to miss. Glow golf happens only once per year and it's happening this Saturday, Sept. 2!
Grab the kids and head out for putting and closest-to-pin contests starting at 8 p.m. at Tahoe Donner Golf Course. Glow golf balls will be provided and prizes will be awarded to the winners.
Arrive early, check in at the pro shop and consider grabbing an optional dinner at The Lodge Restaurant & Pub. It's the perfect start to an evening of fun and games.
Want to guarantee your spot to play? Call the pro shop now to make reservations at 530-587-9443. Cost is $10 for adults and $8 for kids. Sorry, cart rentals are not available for safety reasons.