Activity of the Week: Group Guided Biking Adventure
Activity of the Week, Association News, Bikeworks


Jun 28

By Ashley Quadros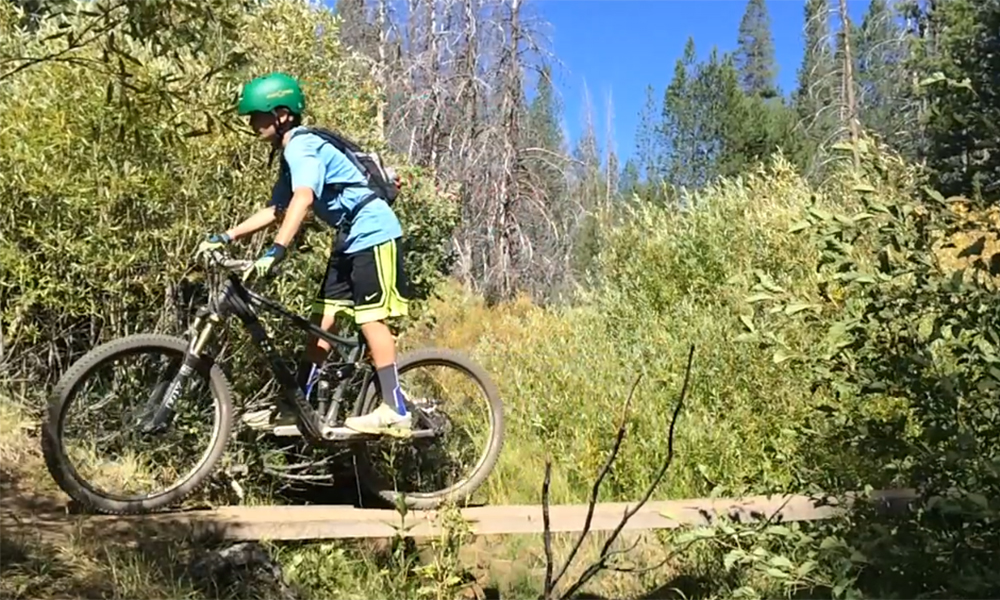 The weather is perfect, which means it's the perfect time to be outside, enjoying the great outdoors. And there's no better way to enjoy the outdoors than by bike!
With over 60 miles of trails in Tahoe Donner, group guided tours through Tahoe Donner Bikeworks are the best way to explore trails you may not have otherwise known existed. With a heavy snow year, some trails are still too damp to use and select trails are under repair or construction. Going out with a guide ensures you're getting the best of the best experience, from the best trails to the best sights and scenery--plus, tours can be customized based on individual skill set, so they are great for all ages and abilities.
Group guided tours are just $25 per person (rental excluded) and are offered every day at 10 a.m. or 1 p.m. Depending on the trail(s) selected, guided tours last anywhere from 1.5 to 2 hours. Book online or call 530-582-9694.
Outside of guided tours, Bikeworks offers kids camps, a variety of rentals and seasonal biking events, some of which are free.
Get outside and get to biking!