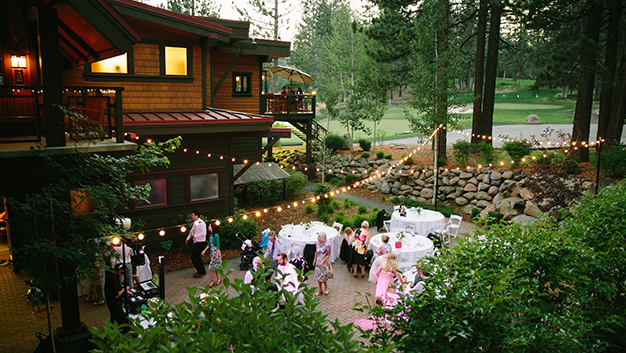 Activity of the Week: Summertime Soccer Golf
Golf
Jul 03
By Ashley Quadros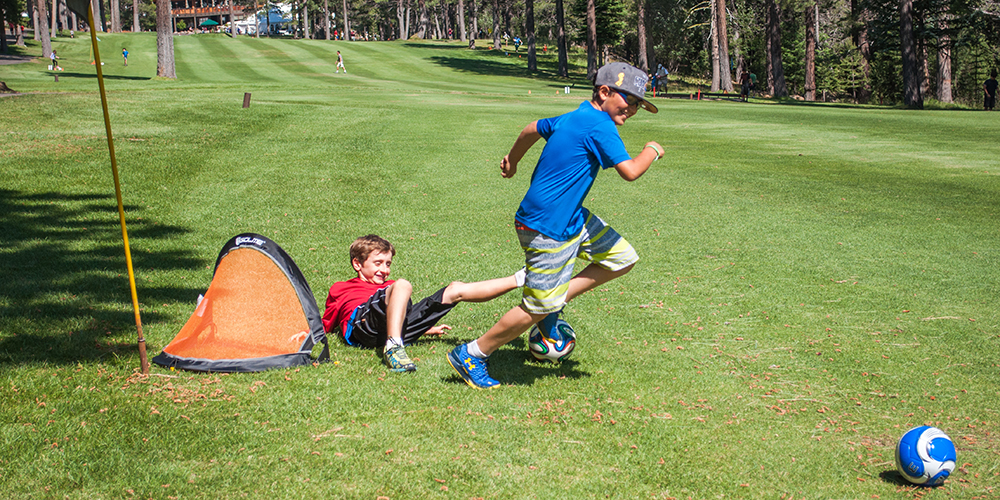 Almost everyone will be out and about celebrating 4th of July with so many things to do, like the signature downtown parade and fireworks at Donner Lake, but if you are here for a few extra days, soccer golf on July 6 at the Tahoe Donner Driving Range is affordable family fun for everyone!
Like soccer? Like golf? You'll love this entertaining combo event. It's a cross between soccer and golf where you'll kick soccer balls on a nine-"hole" course. Perfect for all ages and abilities, soccer golf is this week's featured activity because it is only offered ONCE a year! If you miss your chance this Thursday, you'll have to wait until next summer for this popular event to return.
When: Thursday, July 6
Where: Tahoe Donner Golf Course & Driving Range
Who: Everyone!
Time: 4-7 p.m. Arrive at the golf course early to check in at the pro shop and pay for your party; then head over to our nine-"hole" course on the driving range for an evening of entertainment!
Cost: $10 adults; $8 kids. Play twice if you wish at no additional cost! Call the pro shop at 530-587-9443 to reserve your spot but dropping in is okay too.
Bring a soccer ball if you have one but please no soccer cleats.
Save the date: Glow Golf is Sept 2.