Marina Grill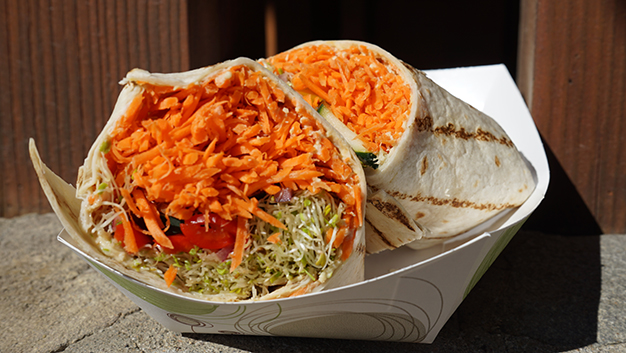 The Marina Grill is closed until Summer 2018.
Food

Our full menu includes burgers, panini sandwiches, hot dogs, veggie burgers, salads, ice cream, snow cones and an assortment of other tasty snacks. Preview the menu.

Drinks
In addition to offering food from the grill, we also offer beer and blended tropical cocktails. See menu here.