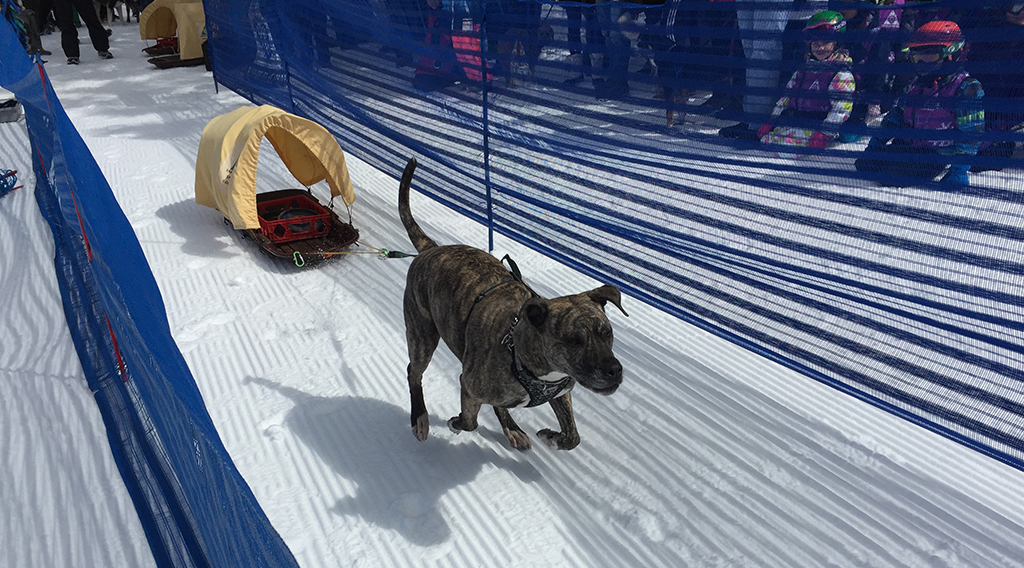 I-Did-A-Run Dog Pull Race Results
Downhill Ski Area, Featured


Mar 13

Thank you to everyone who came out to the 15th annual I-Did-A-Run. With your help, this event raises money each year to care for homeless pets at the Humane Society of Truckee-Tahoe. We hope to see you and your pup again next year.

Congratulations to all dogs who competed--especially the champs! The overall winner this year was Norman, a Pit/Whippet from division 3 at 3.53 seconds. Explore the race results below.