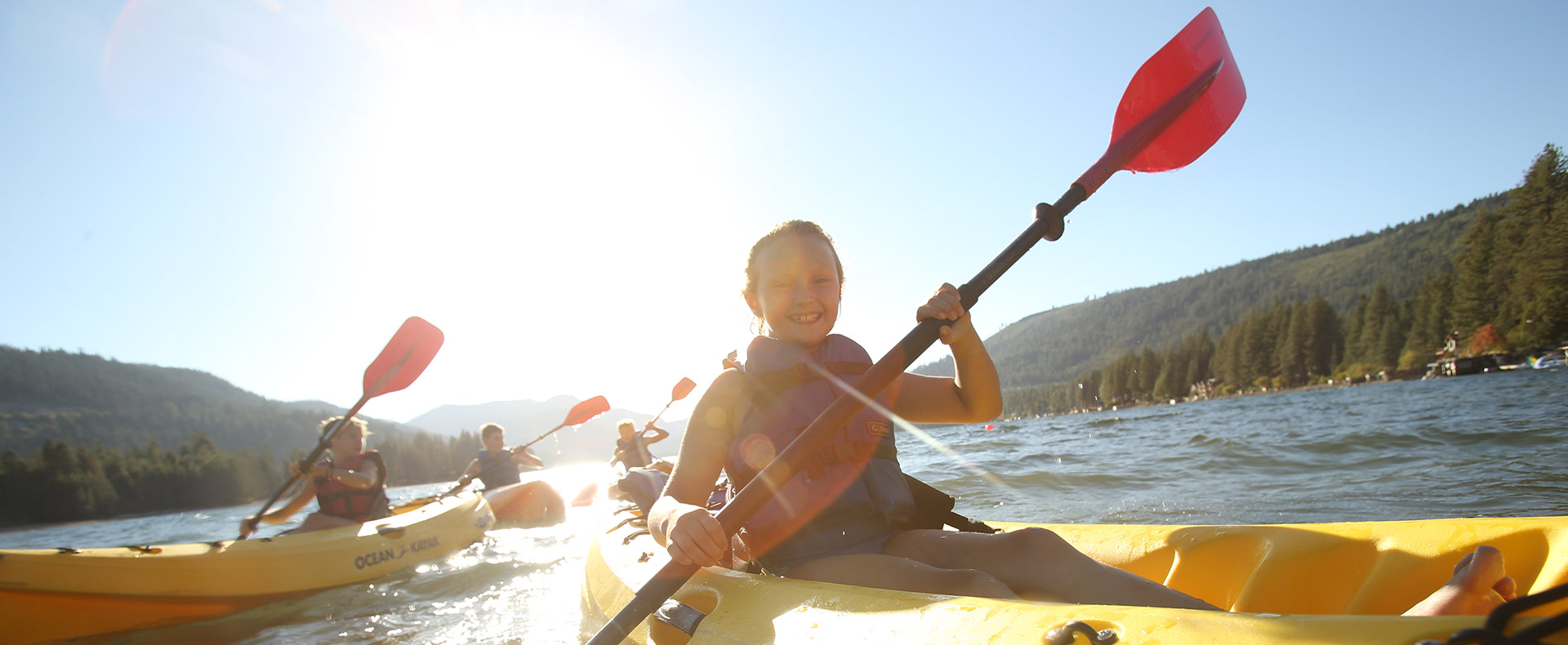 2023 Labor Day Weekend Activity Guide
Alder Creek Adventure Center, Alder Creek Cafe, Association News, Beach Club Marina, Blog Featured, Downhill Ski Area, Equestrian, Featured, Pizza on the Hill, The Lodge Restaurant & Pub, Trout Creek Recreation Center


Sep 01

As summer draws to a close and back-to-school time approaches, make the most of this season's end by creating lasting memories at Tahoe Donner!

WILD WEST FEST IS SOLD OUT!
SOLD OUT – Event starts at 4:30PM. Enjoy ranch-style BBQ, live music, equestrian displays, pony rides and Western activities. Exciting exhibits and entertainment include petting zoo, honky tonk tunes, roping show and Chuck Wagon BBQ. Thank you to everyone who purchased tickets – we look forward to seeing you there!
Learn More
Thanks again to our 2023 sponsors!
The Tree House
Tahoe Forrest Health System
DON'T MISS THE FINAL GROOVES BY THE GREENS EVENT
Join us for an encore night of Grooves by the Greens on Sept. 1 at The Lodge Pavilion, featuring the Christian Nicely Trio! Sit back, relax and groove along amidst the fresh air and fairway views. Indoor and outdoor dining available at The Lodge Restaurant & Pub.
Learn More
Thanks again to our sponsors for making these events possible all summer long!
Mills Roofing Inc. | Roof Max
Quality Automotive Servicing
Alison Elder and Elder Group
Woodward Tahoe
---

As the ski season rapidly approaches, take the chance to ensure a winter full of family fun and excitement.
2023/24 SKI SEASON PASSES ON SALE NOW!
Get unlimited ski days at Tahoe Donner Downhill Ski Resort and/or Cross Country Ski Center with a downhill, XC or combo season pass, as well as exclusive passholder perks. Both ski season passes are now on sale.
Learn More
SELECT SKI CLASSES + DOWNHILL PROGRAMS ON SALE NOW!
Select ski classes and programs are on sale now! Improve your balance, technique and fitness to start the ski season in style with an XC pre-season conditioning class, XC youth programs and downhill ski programs are available for kids to have fun on the snow all season long!
Learn More
---

The Lodge Restaurant & Pub
Lunch: Daily | 11AM-4PM
Dinner: Wed-Sun | 4:30-9PM
Pavilion Dinner: Sept. 1 + 2 | 5-8PM
Alder Creek Cafe
Sept. 1-3: Fri-Sun | 11:30AM-3PM
(Check the web for the most current hours.)
Pizza on the Hill
Fri-Tues | 4-8PM
Marco Polo Grill
Sept. 2-4 | 11:30AM-3:30PM
(Closed for the season starting Sept. 5.)
Marina Grill
Through Sept. 4 | Daily: 11AM-6PM
LAST CHANCE FOR BINGO!
Join us for the final family-friendly bingo night of the season outside Pizza on the Hill! Bring a chair or blanket for the lawn and compete with your neighbors in this fun event for all ages.
For dining on the lawn, enjoy a special Bingo Buffet of pasta with meat sauce and Caesar salad. (Full menu offered at Pizza on the Hill.)
Learn More
When: Monday, Sept. 4
Where: Pizza on the Hill
SATURDAY MORNING YOGA!
Join us for a free yoga class on Saturday mornings. Overlooking Bennett Flat Meadow behind Northwoods Clubhouse, unwind your mind and revitalize your body as you soak in the natural beauty around you. Bring your own yoga mat for a unique class every week.
In the event of adverse weather, yoga sessions will move under the tent behind Northwoods Clubhouse.
Learn More
When: Sept. 2 + 9 | 9-10AM
Where: Northwoods Clubhouse