Tahoe Donner Cares
About Us
– Mission –
To inspire generosity and pool charitable giving among our Tahoe Donner neighbors in order to support deserving programs and youth in the greater Truckee community.

In 2014, the Tahoe Donner Board of Directors created the Tahoe Donner Giving Fund, a non-profit program designed to make charitable contributions to benefit the greater Truckee/North Tahoe area. Participating in the Giving Fund is voluntary and contributions are tax deductible.
The Giving Fund is administered by a board-appointed committee, the Giving Fund Operations and Grants Committee, made up of Tahoe Donner members who execute fundraising plans, produce special events, and recommend support in the following areas of interest:
Arts and culture
Education and youth development
Environment, conservation, and animal welfare
Health and human services
The Tahoe Truckee Community Foundation (TTCF) provides legal, accounting and investment services for the Giving Fund. In addition, TTCF coordinates the grant and scholarship application processes.
Given the large size of the Tahoe Donner membership, it will be possible to make a substantial impact on local charities with even small annual gifts from individual members - if a significant percentage of homeowners choose to participate. The Giving Fund has the potential to be one of the largest charitable funds in the area, providing support to programs that need it the most.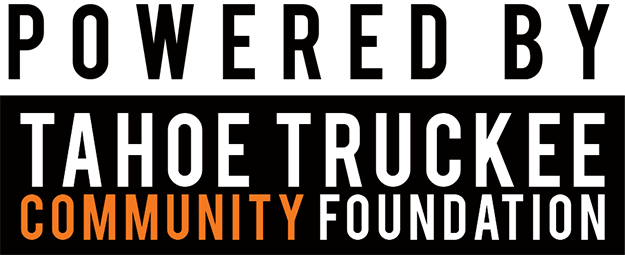 Tahoe Donner Cares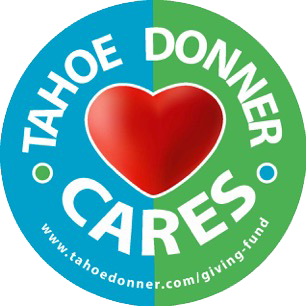 The Tahoe Donner Giving Fund recently launched a campaign known as Tahoe Donner ♥ Cares.  It's your way to become connected to and support the greater community that works so hard to make this such a special place to live, recreate and enjoy.
A Successful Start: Giving to Local Charities Doubles in Three Years.
In 2014, the Giving Fund was created. Waltman Construction became our 'Founding Partner' and provided funding for hard dollar start up costs.  Within year one (2015) we funded diverse local non-profits to the tune of $12,000, with contributions from dozens of homeowners, tickets sales from the annual benefit dinner, proceeds from the Four-Wheelers Club Trails and Ales event, and a Pizza on the Hill revenue-sharing night.
By 2016, annual benefit dinner income doubled, renewal and new contributions came in, July 4th concert tickets add-on gifts generated additional income, a Pizza on the Hill night brought together friends in support of the Giving Fund, and the Trails and Ales event annual raffle proceeds augmented our success.  The result was more than $24,000 provided to local organizations and youth.
In 2017 your gifts, direct and/or through the events mentioned above allowed the Giving Fund to offer $7,000 in scholarships and awarded $24,000 in grants.
Modest Goals Promise Tremendous Local Impact. 
Momentum is building.  Now imagine what we can do together as we build our grants and scholarships funds to positively impact more local organizations -- arts, education, human services and environmental groups doing good work for our benefit and the benefit of our neighbors and youth in greater Truckee!
One formula you may have heard is:  If 15% of Tahoe Donner Association Members give $100 each year, we will generate $100,000 and become one of the most significant charitable funds in our community. Please be among the 15% of Tahoe Donner land and home owners who care.
From our hearts to yours, thank you in advance being a part of Tahoe Donner ♥ Cares!!!!!!
Updated: 11-18-17