One Stop Help
Welcome to OneStop – Tahoe Donner's online permitting system.
For questions about the status of your permit, please contact the Architectural Standards Office at (530) 587-9407 or at asopermits@tahoedonner.com during office hours.
For ONESTOP help questions, please contact (530) 582-9674 or asopermits@tahoedonner.com during office hours.
---
How can you use the Online Permitting in OneStop?
Use Online Permitting in OneStop to apply for: All Tahoe Donner building permits
---
Registering for an Online Permitting in OneStop
Before using Online Permitting in OneStop, you will need to register for an account.
To register, you must:
• Complete an online registration form. Go to online registration.
• Complete the verification process with valid email address.
This document provides instructions for obtaining an account to utilize Online Permitting
Registered users can submit permit applications, track their progress, and make payments. Once registration is complete, users will be able to submit applications for building permits for all residential projects.
---
How To Complete Registration Form
1). Go to onestop.tahoedonner.com
2) Complete Registration Page
The Register screen will appear and complete the following sections. If you are applying as a contractor, enter your business information instead of your personal information.
A. Account Information including establishing a Password (6-character requirement) and selecting a Security Question.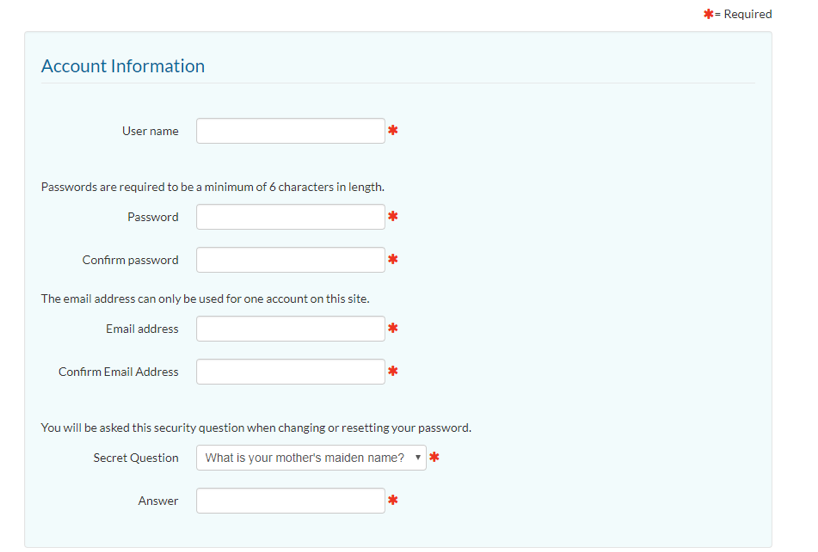 B. Contact Information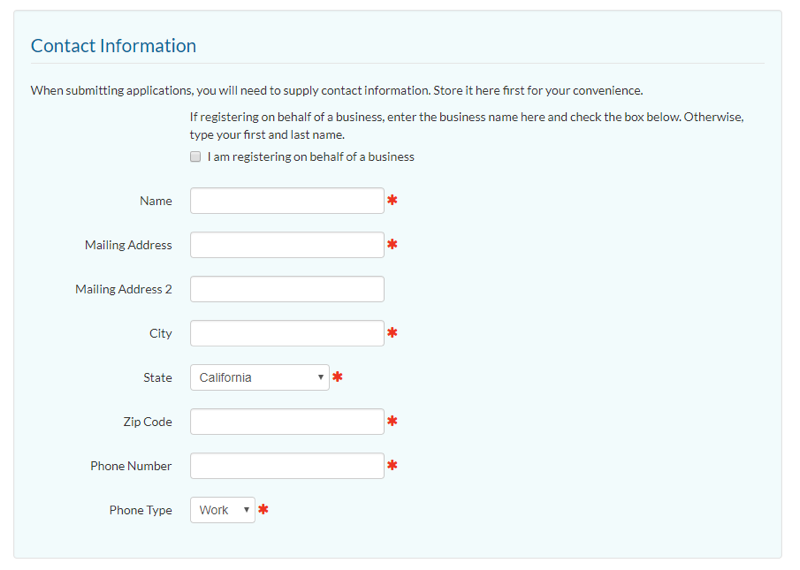 C. Contractor Information. If you are registering as a contractor, select the checkbox to Register as a Contractor and complete the following (if you're not a contractor please skip)



3) Click Register



The following screen will appear:



4. Verify Account
There is a two-step verification process for user accounts.
a. A verification link will automatically be sent to your email address when you click register.
b. Find the email from noreply@davgis.netand click on link provided in the email.
NOTE: If you do not find this email, check spam/junk folders
Once the verification steps are completed, you can begin applying for permits with the Tahoe Donner Online Permits System OneStop.
You are also able to:
• Track your application status
• Pay application and inspection fees