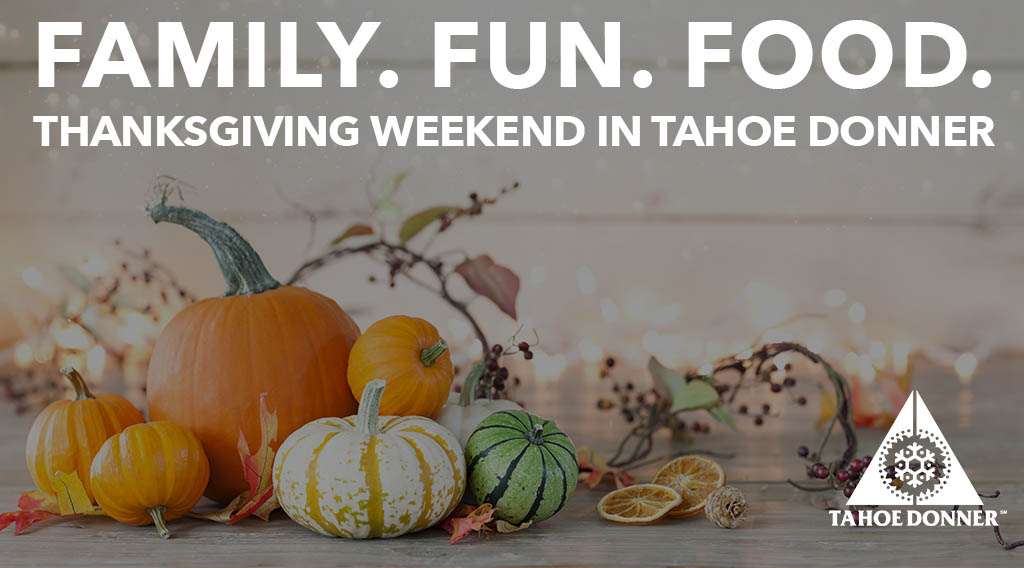 Holiday Events and Happenings
Association News
Nov 23
Thanksgiving might be over, but there is still plenty of great events and holiday happenings taking place this weekend at Tahoe Donner.
Nov. 23-25: Snowshoe + Fatbike Rentals at Cross Country Ski Center
While TDXC will not be open this weekend for skiing, we will be renting snowshoes and fatbikes from 11AM-4PM. All are welcome to enjoy the trails. Ski patrol will not be on duty. The Alder Creek Cafe and Trailside Bar are open 11AM-4PM.  Learn more.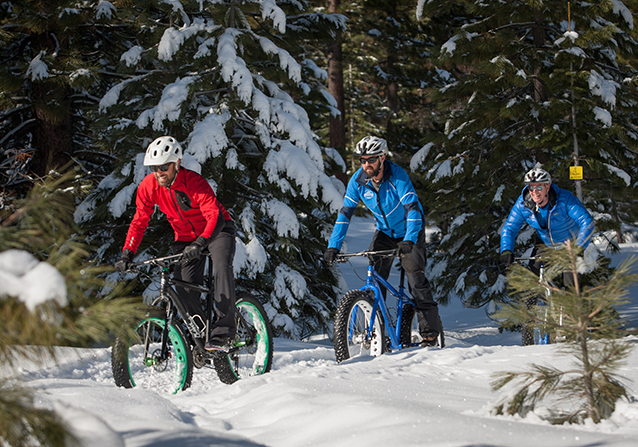 Nov. 23-25: Sledding at Snowplay
Thanks to the recent winter storms Snowplay is open for sledding and winter fun from 9:30AM-4:30PM. Hours and activities are subject to change based on conditions. See the website for the latest information and rates.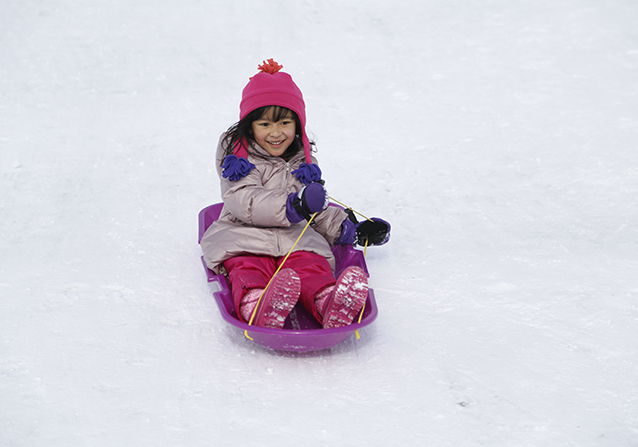 Saturday, Nov. 24: Fork + Hops Pop-Up Dinner:
Celebrate the season with a beer pairing dinner featuring four holiday-inspired dishes, each paired with a unique and delicious craft beer.  6-8PM at Alder Creek Café. Tickets are going fast! See dinner menu, tickets and more info.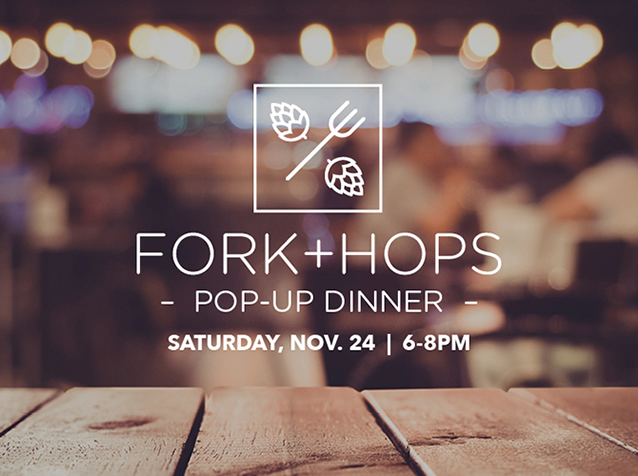 Saturday, Nov. 24: 13th annual Light Up the Night
Bundle up and bring the family to join us for our annual holiday kickoff event featuring the tree lighting ceremony, pictures with Santa, caroling, arts and crafts, s'mores and more! 5-7PM at The Lodge Restaurant & Pub. See complete schedule of events.