Activity of the Week: Learn About the Donner Party, Railroads, Wildlife and More on a Historical Kayak Tour
Activity of the Week, Beach Club Marina


Jul 10

By Ashley Quadros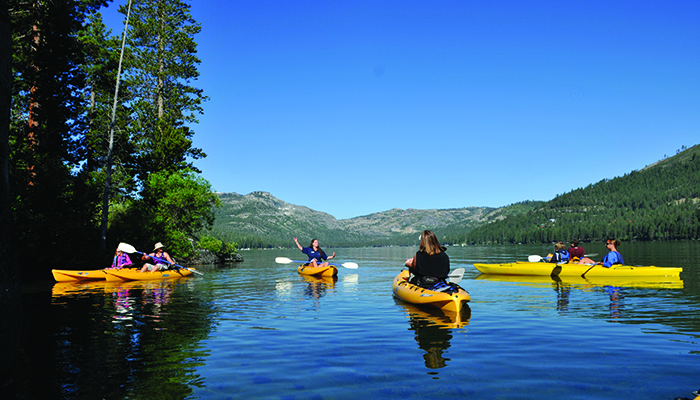 If you live in Tahoe Donner or frequently visit the area, you've likely been to Donner Lake by now. While most are familiar with the infamous Donner Party that became trapped in the snowy mountains near the lake in 1846-47, there is a lot about the lake and surrounding area that is unknown to some.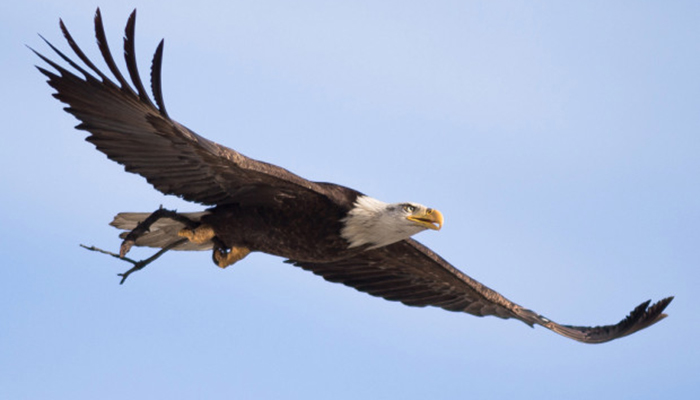 Every Tuesday in the summer months, the Beach Club Marina offers a unique experience exclusively to Tahoe Donner members and their guests. Members may go on a historical kayak tour in Donner Lake where a guide will share interesting facts and history about the lake, wildlife, aquatics and of course, the Donner Party. In addition to touring the lake by kayak, attendees may be lucky enough to spot wildlife while out and out. In the most recent voyage, everyone saw American bald eagles, so bring your waterproof camera and be ready to snap pics!
Historical kayak tours last approximately one hour on the water and are followed by complimentary breakfast at the Marina Grill where you'll enjoy a free breakfast burrito. Because these tours are popular with limited spaces, sign up in advance on ShopTD. Cost is $19 for members and $23 for guests (Beach Club Marina access fees apply; this offering is not open to the general public). Please arrive by 7:45 a.m. and be ready to get on the water promptly at 8 a.m.
The last historical kayak tour of summer will take place on Aug. 8. Don't miss your chance to kayak and learn about Donner Lake! Book now.