Activity of the Week: Pancakes & Ponies
Activity of the Week, Equestrian


Sep 04

By Ashley Quadros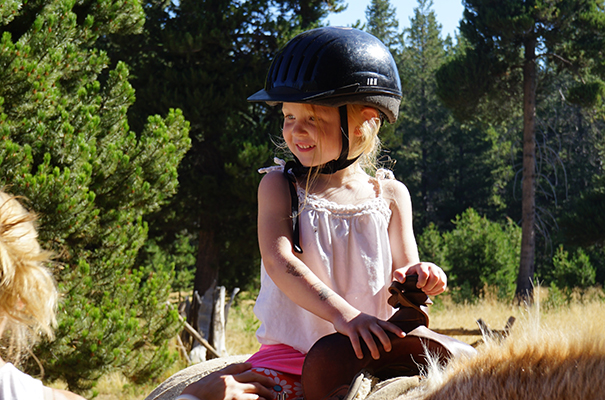 The Tahoe Donner Equestrian Center is one of the only options in the area for horseback riding adventures but the center goes a step above the rest by offering unique events throughout the season. One event that is very popular for families with small children is happening this Saturday, Sept. 9.
Treat your child to a morning they will always remember with Pancakes & Ponies! Designed for kids ages 2 to 6, this is a chance for them to enjoy a cowboy breakfast, followed by a pony ride. Parents are welcome to have breakfast too but the ride is just for the little ones.
Breakfast includes pancakes, bacon, sausage, scrambled eggs, coffee and juice.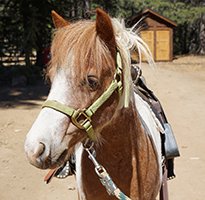 When: Saturday, Sept. 9
Time: 9-11 a.m.
Cost: $35 for a 15-minute pony ride and breakfast; $15 for breakfast only
If this event sounds like a fun morning to you, call the Equestrian Center as soon as possible at 530-587-9470 to make reservations. Reservations are required to attend as this event is subject to selling out.
If you can't make it this Saturday, the last Pancakes & Ponies of the season will take place on Sept. 16. Reservations are being accepted now as well.