Activity of the Week: Stargazing and Astronomy Night
Activity of the Week, Association News, Bikeworks, Cross Country Ski Area, Member News


Aug 14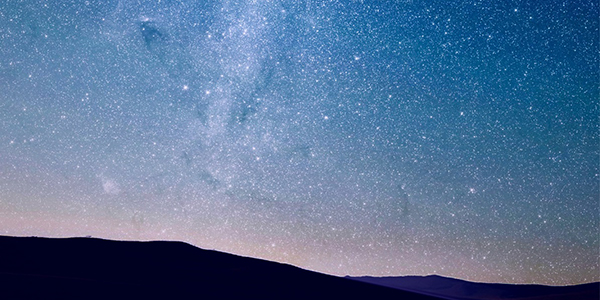 With the much-anticipated full solar eclipse just one week away and the sun setting earlier — now is the perfect time for Tahoe Donner to host its first of two-scheduled stargazing events this Friday night, August 18 at Alder Creek Adventure Center starting at 9:30 p.m.
Members and guests are invited to an evening of astronomy education and cosmic viewing. Local star enthusiast, Al Salas, will take you through a star-filled journey showcasing Jupiter, Saturn, constellations and other celestial objects best visible on this night. Live imagery from the telescope will be projected on a larger outdoor screen for easy viewing and group discussion.
Grab a hot chocolate or drink from the Trailside Bar, which will remain open throughout the event. The Alder Creek Adventure Center is located at 15275 Alder Creek Road.
If you miss this Friday's event, a second night of stargazing and astronomy will take place on September 22 starting at 9 p.m. Both evenings are free and dependent on weather conditions.
As we continue to develop this unique family experience, please send us your ideas and feedback.
Read more about celestial occurrences and upcoming star events this year in the September issue of Tahoe Donner News titled 'Observe the Magic of the Starry Night Sky.'