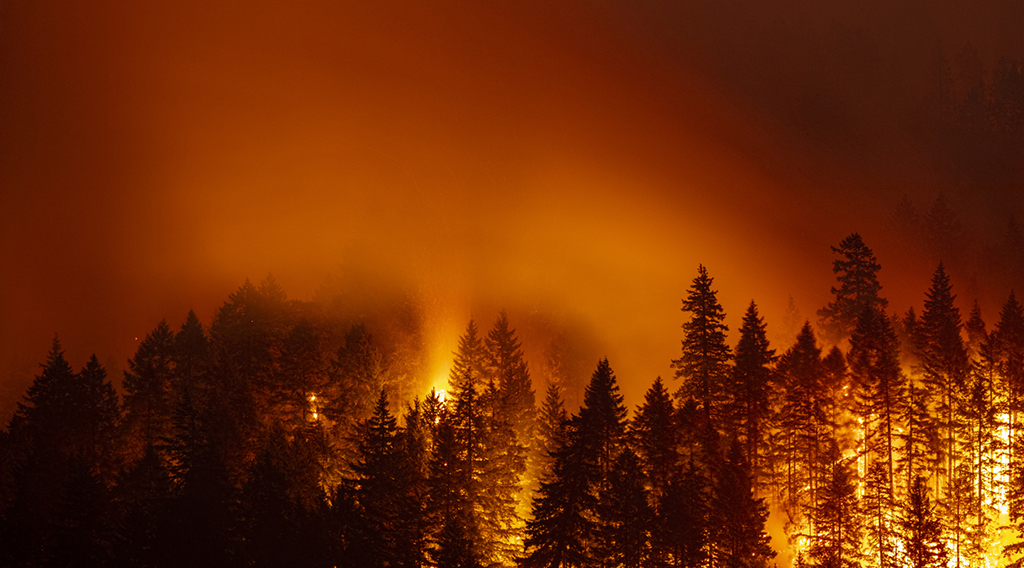 Emergency Preparedness Notifications + Evacuations
Alder Creek Adventure Center, Architectural Standards, Association News, Capital Projects, Featured, Forestry, Member News, Trails


Aug 23

BE AWARE OF WILDFIRE RISK
Residents of Truckee, full-time or part-time, and their guests, renters and visitors all need to be aware of the risk for wildfire in this region. While Tahoe Donner and its members perform fire hazard mitigation (defensible space) projects, there is still a likelihood, based on our location and historical records, that a wildfire will threaten the region in the future. Tahoe Donner itself had several forest fires threaten its borders in 2003 and 2007 when fires were started just off of I-80 and raced up the hillside on the south side of Tahoe Donner.
---
TIPS TO PREVENT WILDFIRE 
Wood-burning and charcoal outdoor fires are prohibited from June through the end of fire season, typically mid-November, due to the seasonal fire ban
Fireworks are prohibited in Tahoe Donner and all of Truckee
Maintain your barbecue grill and check gas connections regularly; grills using charcoal or wood are not permitted in Truckee this summer
Always have a fire extinguisher near your grill, and have a secondary source of water accessible
Leave no fire, even propane, unattended
Never dump charcoal coals and/or ash in your yard; place in a metal container away from your house and away from combustibles, such as brush, pine needles, etc.
---
BE PREPARED
Now is the time for each and every household to make a preparedness plan and practice it. Each emergency situation can be different, especially with wildfires due to wind, weather and fuels. Having a plan in place and frequently practicing drills with your family will help prepare you to approach a real emergency more confidently. Talk with your guests about your family plan, and provide your renters with emergency information if you rent your home.
Preparation resources are available to you at tahoedonner.com/preparedness and other agency sites like the Town of Truckee, Truckee Fire Protection District, Red Cross and Federal Emergency Management Agency (FEMA). A good resource for developing an emergency plan is readyforwildfire.org. During an emergency, you should plan to meet outside of the affected area, as it is likely you will not be able to return to your home if evacuation orders are in effect.

These should be your go-to emergency notification and information outlets. The goal of any Tahoe Donner communication will be to provide a direct link to Truckee's Emergency Services page for incident information, found at townoftruckee.com/emergency-services
---
KNOW YOUR EVACUATION ZONE
In the event of a wildfire or an emergency situation, law enforcement and fire agencies will issue evacuation warnings or evacuation orders for impacted areas. These notices are issued for a zone along with an evacuation status.
Authorities will use zone names in emergency alerts, media releases and social media to notify residents which areas are under an evacuation warning or order. Follow these three steps to find and remember your zone:
Go to community.zonehaven.com.
Enter your address into the search bar.
Find your zone in the pop-up window and write it down.
Know Your Zone refrigerator magnets are available at the Tahoe Donner Member Services office and are a great way to prominently display your zone for everyone at your home.
Please note: Tahoe Donner encompasses multiple evacuation zones. Visit myzone.zonehaven.com.
---

---
KNOW YOUR WAY OUT IN AN EVACUATION
An evacuation guide and map, created in preparation for this wildfire season, can be found at every Tahoe Donner amenity, at tahoedonner.com/preparedness and at Truckee's Emergency Services webpage. There are two primary evacuation routes in Tahoe Donner: Northwoods Boulevard and Alder Creek Road. The location of a wildfire threat will determine if both routes are available, one route or none.
Be familiar with your home location in relation to the evacuation routes.
Post the evacuation guide and map prominently in your home.
Know Your Zone and identify it on your evacuation guide and map.
If a wildfire is threatening Tahoe Donner, leave early; don't wait for evacuation orders.
Learn more about Emergency Preparedness at tahoedonner.com/preparedness.