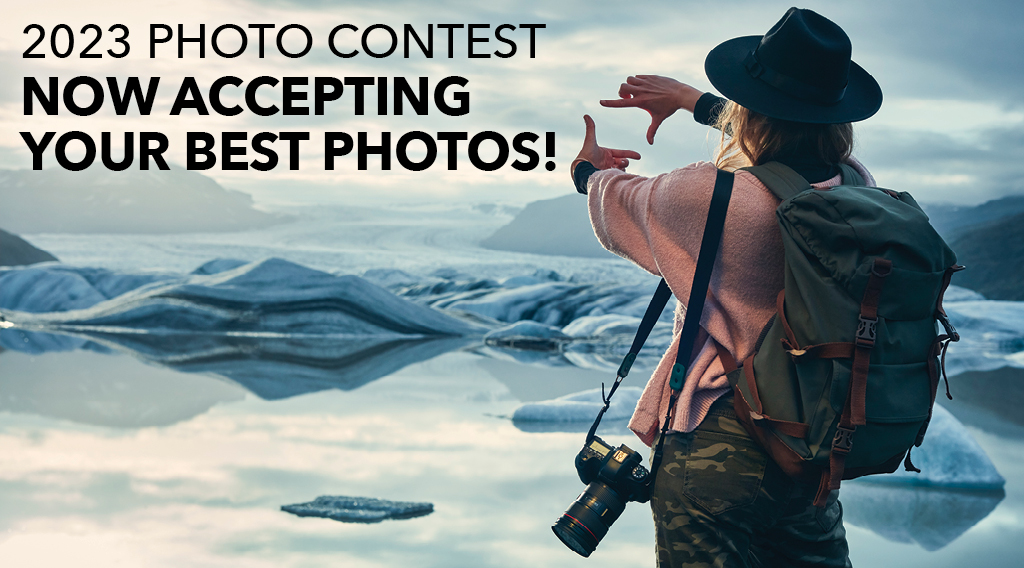 Annual Photo Contest 2023
Alder Creek Adventure Center, Aquatics, Association News, Beach Club Marina, Bikeworks, Cross Country Ski Area, Downhill Ski Area, Equestrian, Golf, Member News, Tennis, The Lodge Restaurant & Pub, Trails


Jun 27

Would you like to have your photo published? We're holding our annual photo contest for Tahoe Donner members! Grab your camera or go through your photo archives and select your best images that fit the following categories:
Landscapes
People
Animals/Wildlife
We'll select our favorites; winners in each category will be published in the October issue of Tahoe Donner News and receive a $50 gift certificate to The Lodge Restaurant & Pub.
Deadline: September 5, 2023
Who may enter: Contest is open to all Tahoe Donner members of any age.
Guidelines: Entrants must submit photo(s) that fit in one of the categories. Photos can be of any season from September 2022 through the deadline in 2023.
All photos must be taken at Tahoe Donner or its surrounding area. Photo must be in digital format; high-resolution JPG file required. Limit five entries per person. Important: Entrants must be prepared to sign a release form for any persons appearing in photos and also to give Tahoe Donner Association usage rights to submitted images.
How to enter: Simply email your digital photo submission to comdep@tahoedonner.com. In your email, include the name of the photographer, category, date the photo was taken (approximate date acceptable) and a short sentence or two about the photo. If your photo is one of our top selections, we will contact you for additional information. Winners will be announced in the October edition of Tahoe Donner News.
Share your pics with us, and good luck!