Architectural Standards
The Architectural Standards Office (ASO) assists property owners in understanding and complying with the C&Rs.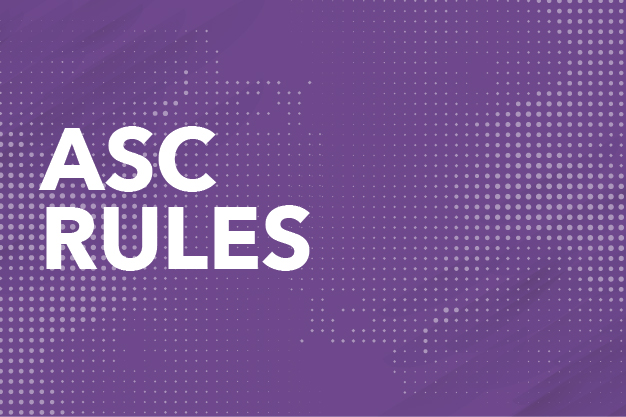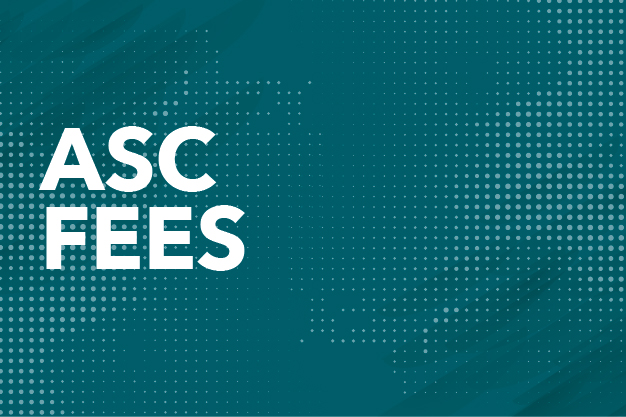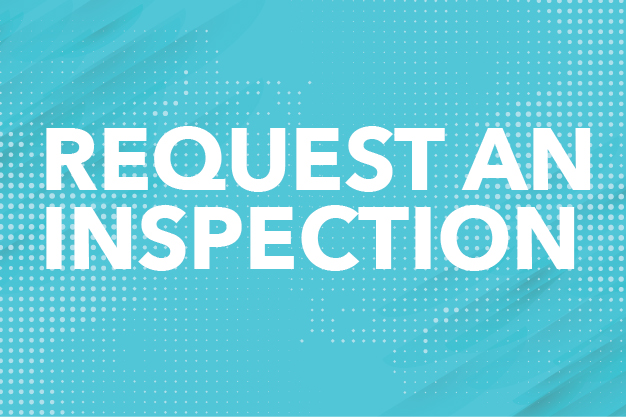 ---
REGULAR OFFICE HOURS:
Monday, Wednesday + Friday: 8AM-5PM
Tuesday and Thursday: 12-5PM
Saturday: 8AM-1PM and 2-5PM (open for general questions)
Sunday: Closed
For questions or to make an appointment please contact (530) 587-9407 or email aso@tahoedonner.com
---
See Architectural Standards Committee Meetings: Click here.
A copy of Tahoe Donner's Covenants Rules can be downloaded online. Please see our Covenants FAQ page for answers to questions that require clarification between local jurisdiction ordinances and association rules.