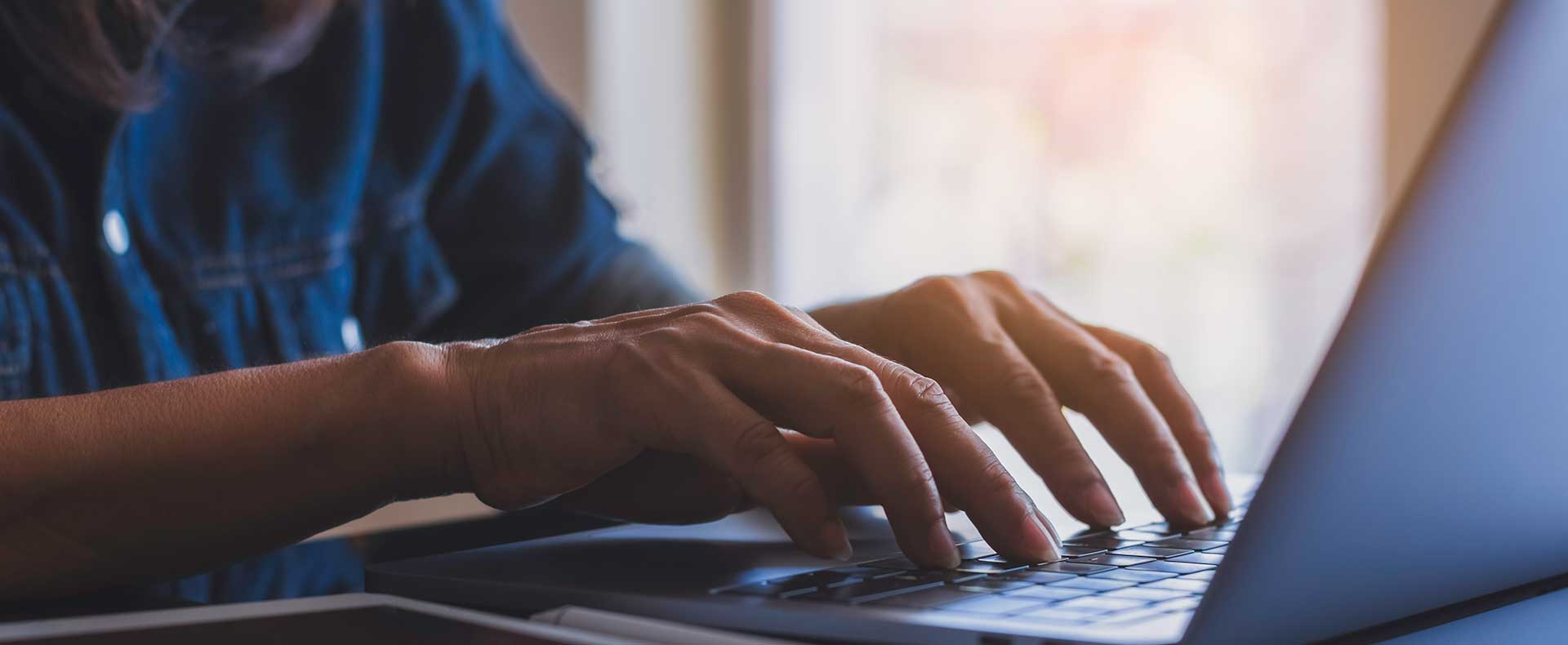 Paying Your Annual Assessment + Rec Fee Online
Association News, Featured, Member News


Nov 08

Did you know you can pay your 2023 Annual Assessment and 2023/24 Recreation Fee online through the Tahoe Donner member portal? For step-by-step instructions, read on.
---
HOW DO I PAY MY ANNUAL ASSESSMENT FEE?
The 2023 Annual Assessment fee is $2,624 per property. To pay your assessment through the member portal:
On the homepage, click the green "PAY NOW" button under the "ACCOUNT INFO" section
Find the "Amount Owed" field at the bottom of the page

Your total association dues will be shown in the "Amount Owed" field, which reflects the $2,624 of the Annual Assessment as well as any additional credits or outstanding balance you may have on your account
If you wish to pay your Recreation Fee for your 2023/24 Recreation Pass, type in the appropriate pricing in the "Recreation Fee" box as well as the full names and birthdates of those who will be on your Rec Pass in the "Notes" field

Select a payment account to use as you check out and click "Continue"

Bank Account: no charge
Credit card: 3.5% bank fee per payment
Debit card: bank fee of $6.95 per payment

Fill out your bank account details and press "Continue"
Review your information as you complete your purchase; you can choose to save or print your receipt
---
HOW DO I PAY MY RECREATION FEE?
The 2022/23 Recreation Fee (Rec Fee) costs $395 and is valid from May 1, 2022 through April 30, 2023. The Rec Fee allows unlimited annual access to all private amenities for up to four membership cards at a property. The Rec Pass is non-refundable and non-transferable. See Tahoe Donner Amenity Access Policy (pdf) for full policy details.
New for the 2023/24 Recreation Fee, a two-person option is available, in addition to the historically offered four-person option with up to eight members per property:
2023/24 RECREATION FEE
| NUMBER OF MEMBERS | REC FEE |
| --- | --- |
| Up to 2 members | $295 |
| Up to 4 members | $460 |
| 5 members | $625 |
| 6 members | $790 |
| 7 members | $955 |
| 8 members | $1,120 |
For full details on Rec Fees and member cards, click here.
Questions about payment plan options should be directed to Membership Accounting at (530) 587-9417 or drung@tahoedonner.com